Hanini Subs, Gyros, Salads & more
Welcome to Our Restaurant
Hanini Subs is located in Akron, Ohio.  We are known for our awesome subs and salads.  We were to the fox 8 hotlist for best sandwhiches. Here is what some people are saying about us!  I was just turned on to this place within the last year!! OMG I will never forget my first visit. I could not believe the SIZE of the small Gyro I ordered. I had to put my eyes back into their sockets. You will definitely get your money's worth on whatever you order here!!! You've gotta try the corned beef.....it's the best I've ever tasted! Jennifer Mastroianni: "Hanini, the sub chain from Cleveland, is known for its tender corned beef. It also is known for its enormous sizes. discerning foodie. We're open 7 days a week for lunch and dinner and offer takeout and delivery.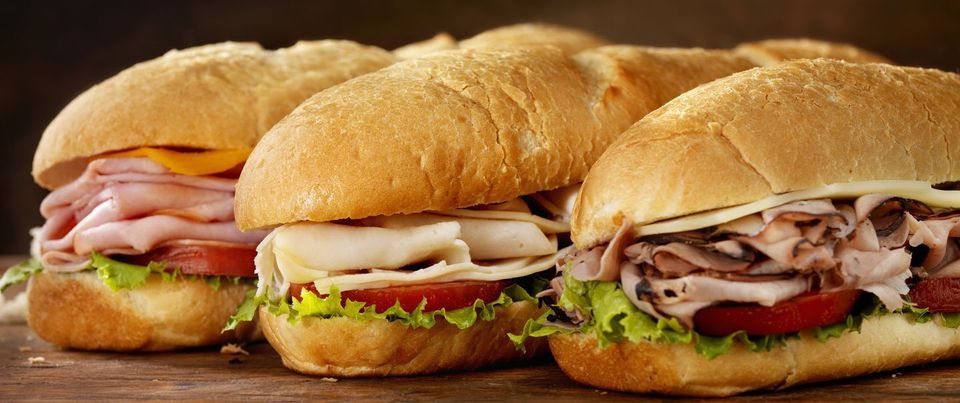 At our restaurant, our goal is to offer our customers delicious food great service. We're passionate about food and it's a dream come true to open our restaurant so we can share this passion with the community. From the day we first opened our doors, we've made a promise to ourselves and to our customers to serve great food using only the freshest ingredients and a commitment to quality. We continue to uphold this promise by making sure that every dish that leaves our kitchen is the best it can be.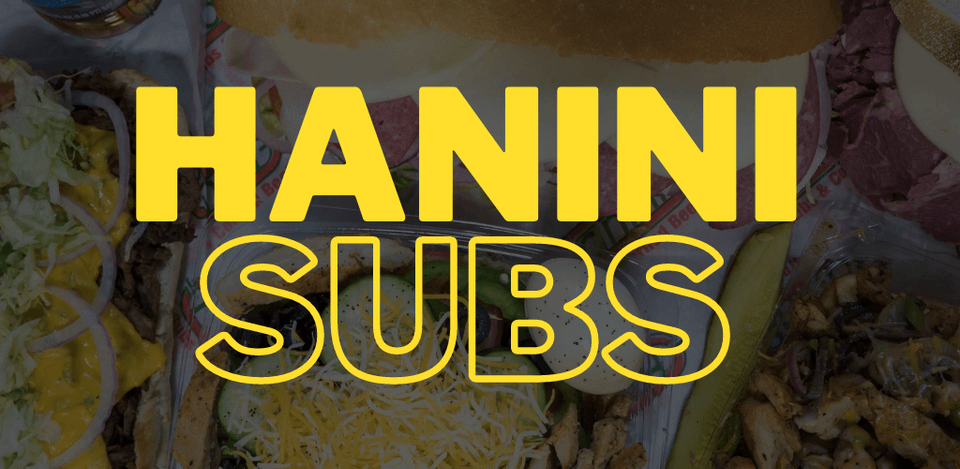 Come Visit Us or Order Online Now 
We invite you to come visit our restaurant today! You can also click the link below to place an order for takeout or delivery.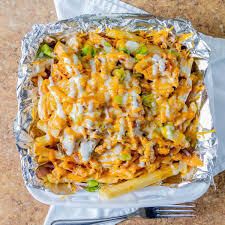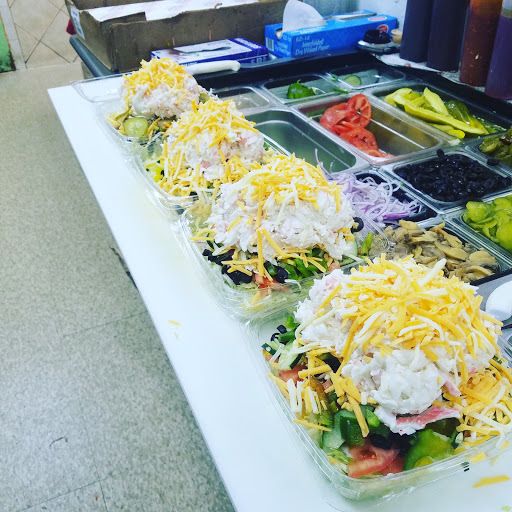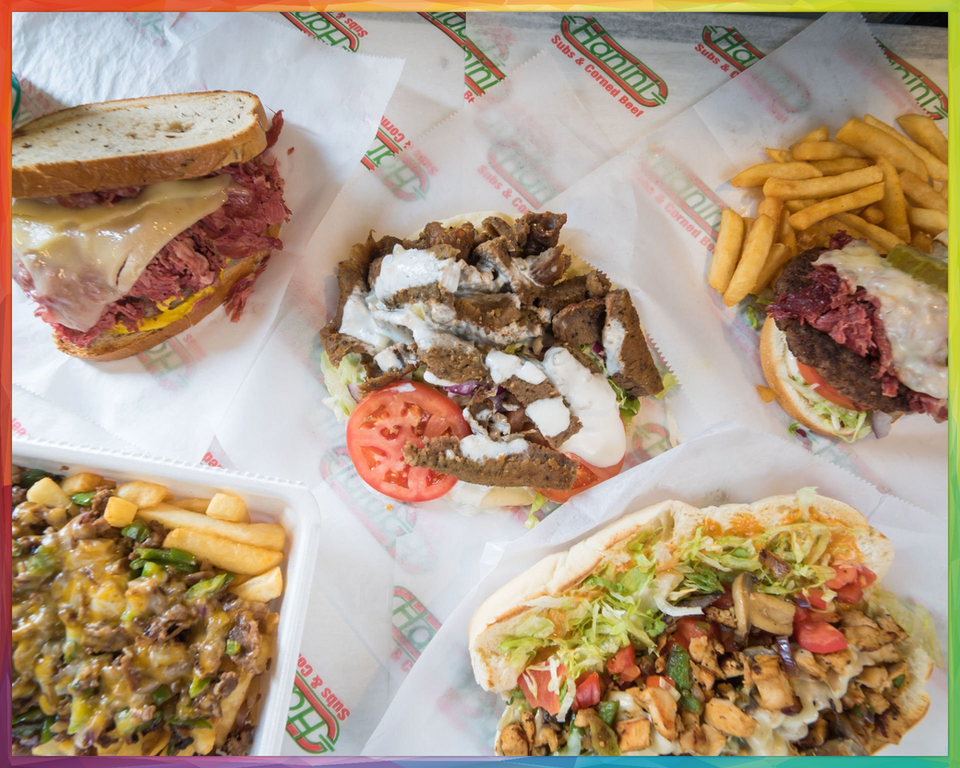 "The best subs and friendly service. I come here so much, I'm greeted by name. Everything is fresh and delicious. We recommend this sub place to everyone."

- Tom P.
"I love the gyros at this restaurant! I never had a bad experience here and the service is excellent. I highly recommend it."

- Mike G.
"We tried the food delivery option here and we were floored at how amazing the food is. It arrived to our door super fresh and on time! One of the best subs we have had in a long time."

- Kim O.